Learn Green House Accounting in 30 hours Flat !
Train Yourself For One Of The Top 3 Skils In Sustainability Space.
This basic course will build basic literacy about carbon accounting principles. Those who complete this course will be in a position to introduce carbon accounting practices in their workplace or support an externally appointed carbon auditor with data and information to ensure that a complete and accurate picture emerges from the auditing exercise or to self-study further to become carbon accountants/auditors. 
On completion of the course, learners will be able to do basic level carbon accounting, set up carbon accounting tools in organizations and design customized calculators for specific industries. Armed with cutting-edge methodologies and industry insights, graduates can become catalysts for sustainable change. They can assume pivotal roles in corporate environmental management, leading companies towards eco-conscious practices. 
Who would benefit from this program?
Sustainability Enthusiasts
Environmental Consultants
Climate Studies Institutions
What Do Our Learners Have to Say
A new and futuristic concept. Encouraging each one of us to commit to climate actions around us.
Makes learning about complicated concepts around climate change easy and engaging.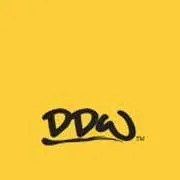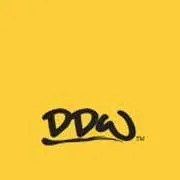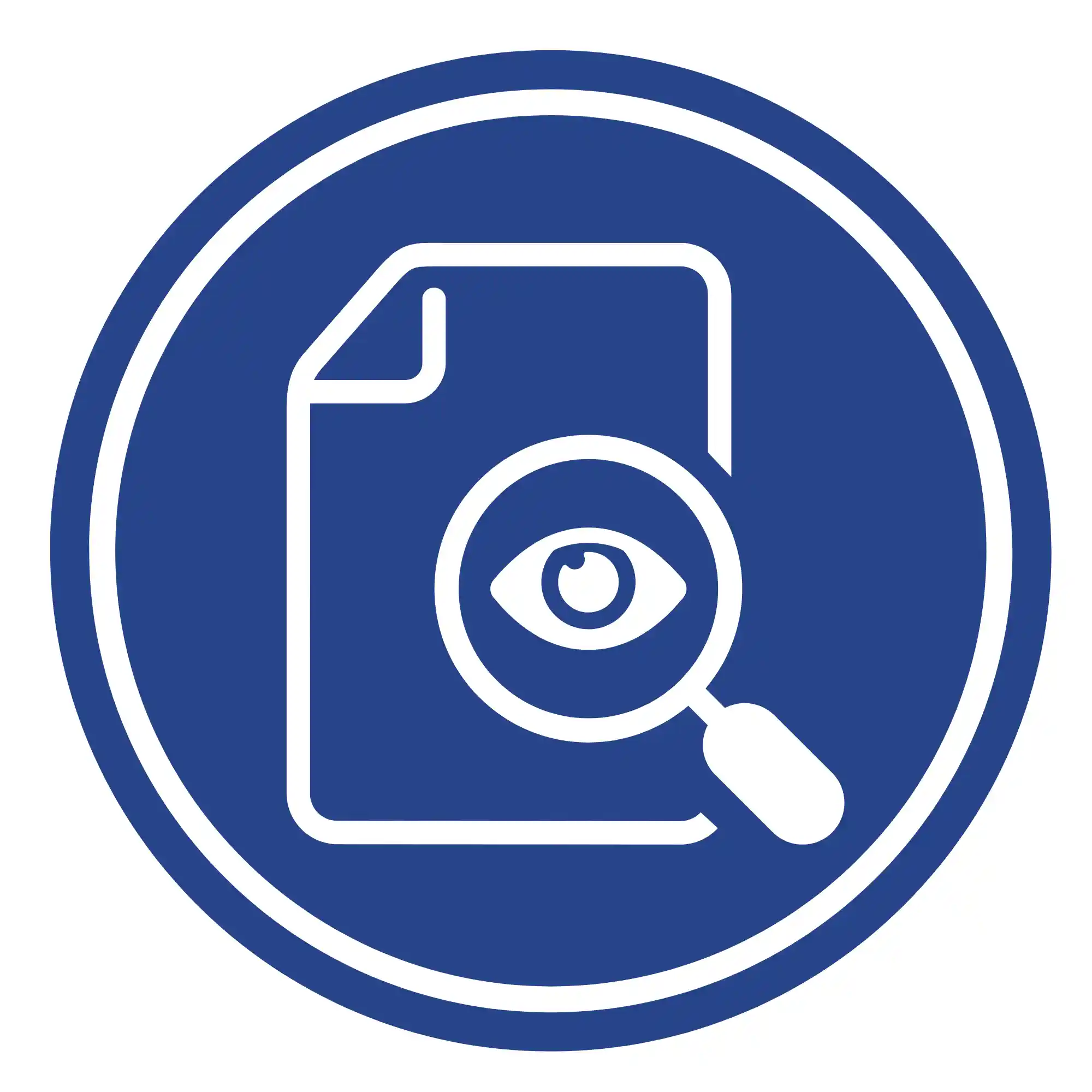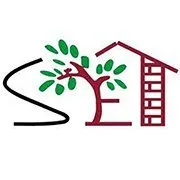 Meet Your Subject Matter Expert
Meet Jane Doe, a dedicated expert who has been making waves in the industry. With a background in [Relevant background], they possess a deep understanding of [Expertise Area] and continuously stay updated on the latest trends and developments. Jane Doe's enthusiasm for helping others is infectious, and their ability to provide practical solutions to complex challenges is unmatched.