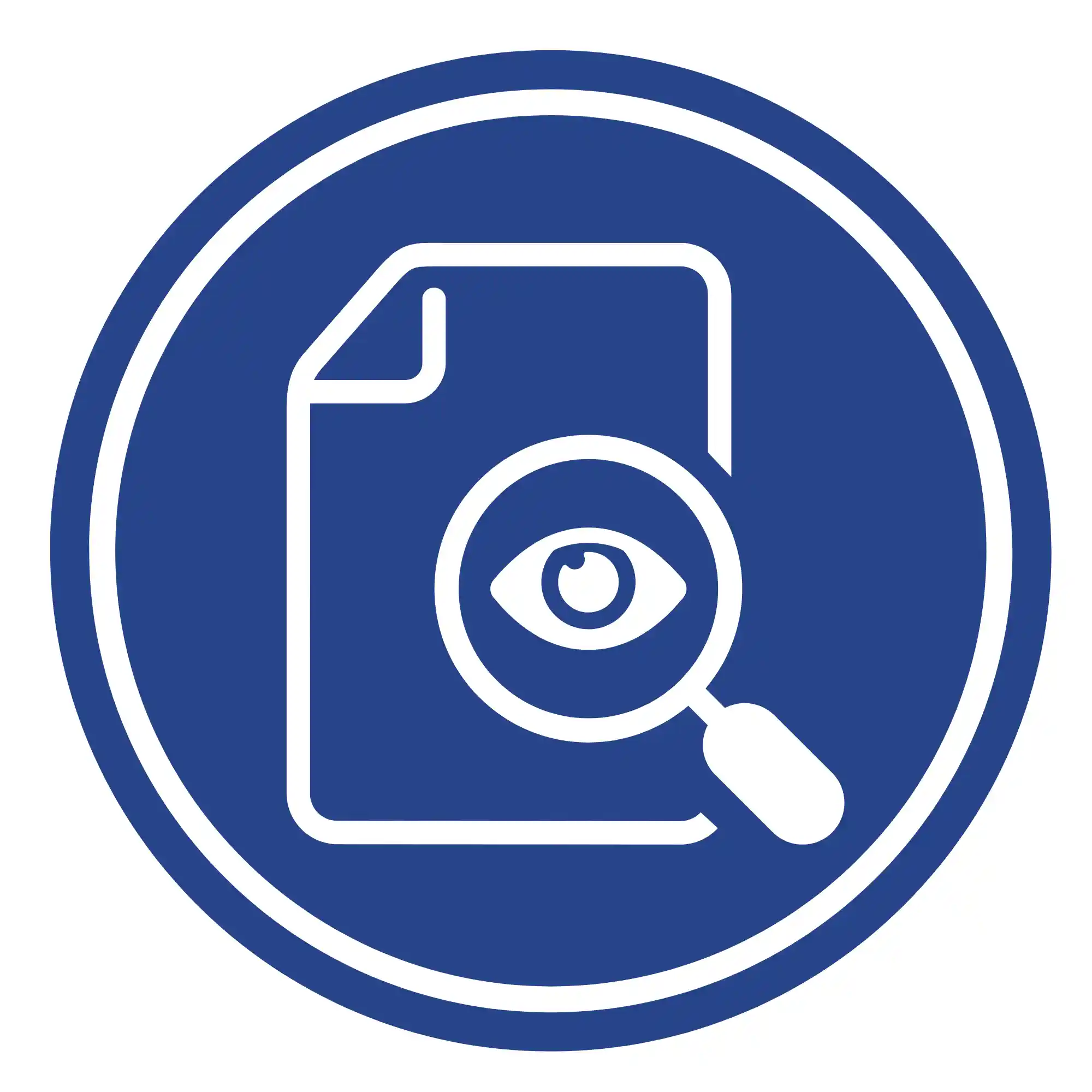 View your total Carbon Footprint
Discover your total carbon footprint instantaneously. Fill out the form and view your result.
Get your detailed Carbon Footprint
Register for a comprehensive analysis of your carbon footprint. You'll also get personalised footprint-reduction advice and be able to revise the data as you observe results.
In Collaboration with Samuchit Enviro Tech