GHG Accounting in 30 Hours Flat !
Train Yourself For One Of The Top 3 Skils In Sustainability Space
Nurturing skills, fostering success, transforming lives
This basic course will build basic literacy about carbon accounting principles. Those who complete this course will be in a position to introduce carbon accounting practices in their workplace or support an externally appointed carbon auditor with data and information to ensure that a complete and accurate picture emerges from the auditing exercise or to self-study further to become carbon accountants/auditors. 
On completion of the course, learners will be able to do basic level carbon accounting, set up carbon accounting tools in organizations and design customized calculators for specific industries. Armed with cutting-edge methodologies and industry insights, graduates can become catalysts for sustainable change. They can assume pivotal roles in corporate environmental management, leading companies towards eco-conscious practices. 
Empowering minds for a brighter future.

Our Subject Matter Expert
"Hi There,
I'm Dr. Priyadarshini Karve, a physicist, researcher and educator working in the climate change sector with over 20 years of experience in the fields of climate change and environmental sustainability and Your Subject Matter Expert.
Climate change is a pressing issue that affects us all. The consequences of rising temperatures, sea levels, and extreme weather events can be devastating for our planet and its inhabitants all life on planet earth including humans. That's why it's crucial that we take action now to mitigate its effects.
I've dedicated my career to finding solutions to the challenges posed by climate change through academic research in the space of sustainable urbanization and waste management, promoting environmentally sustainable energy and lifestyle products and devising a personal carbon footprint analyzer assessment tool for urban households.
I believe that by working together, we can mitigate the effects of climate change and create a more sustainable future for generations to come. That's why I'm dedicated to educating and inspiring others to take action and make a positive impact on the environment.
In collaboration with Climatora, I've designed this course which can upskill any individual who wants to work in the ESG & Sustainability Industry. Let's learn and work together to make a difference"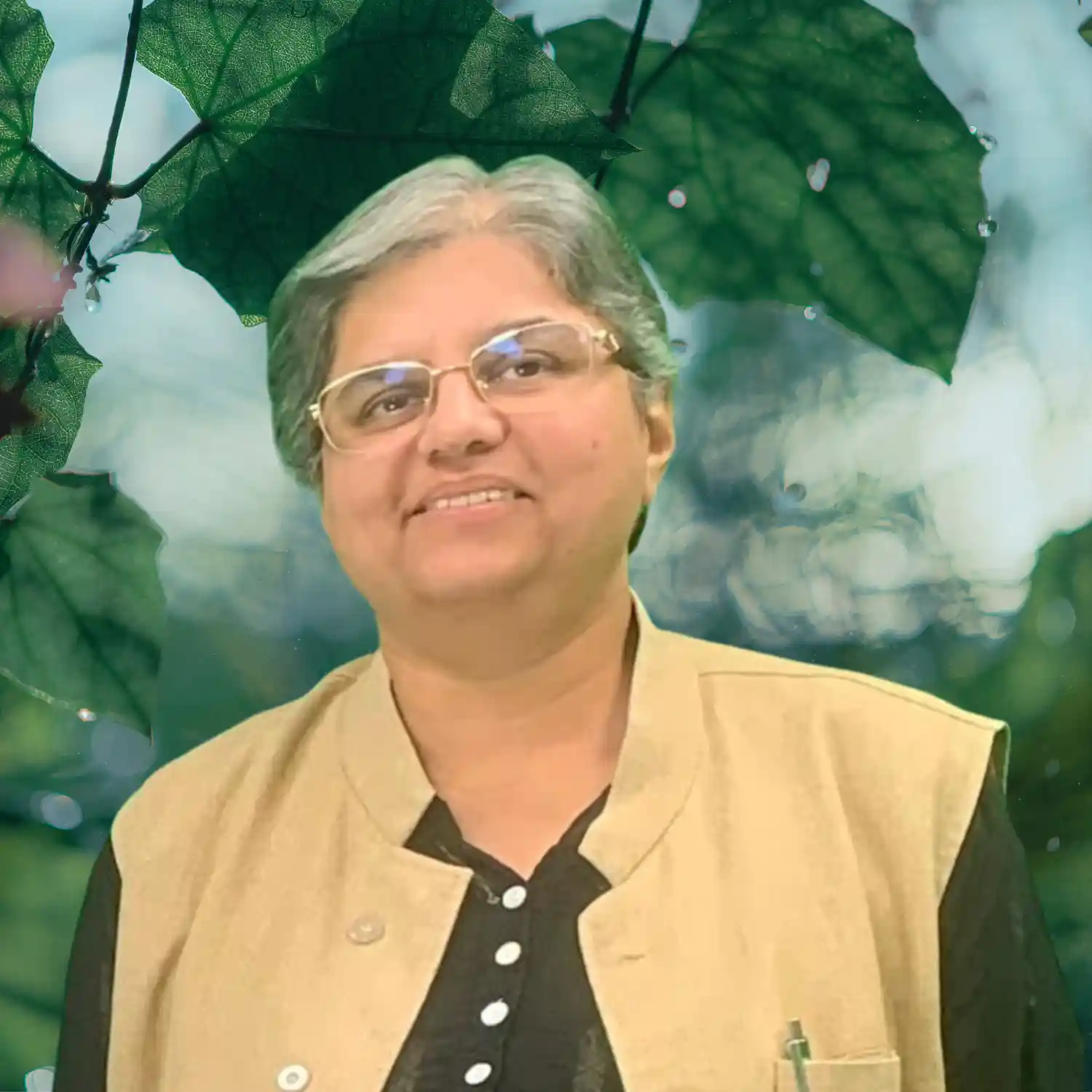 What Do Our Learners Have to Say
The course modules are very well prepared, shows great effort on every aspect-technical content as well as design -UX, and UI is very good.
Getting introduced to the concept of CA for the very first time to being able to identify and set goals for career in CA this has been a wonderful journey with an equally wonderful team at Climatora!! 
Who would benefit from this program ?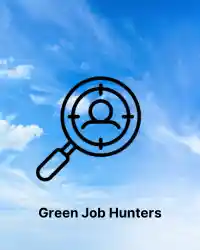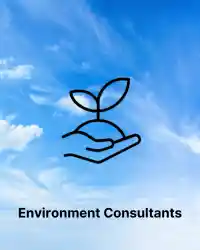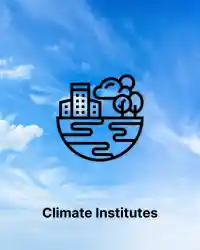 Shattering misconceptions, revealing undeniable truths